Sme mladý tím s ambíciou zlepšovať kvalitu cateringových služieb, hlavne v príprave prvotriednych kávových nápojov, kvalitnej horúcej čokolády, sypaných čajov, nealko nápojov a carvingfruit-u. Zakladateľ cateringu je vyučený v odbore gastronómia so špecializáciou na baristiku. Za 6 rokov nášho fungovania, máme bohaté skúsenosti s realizáciou cateringu do 1000 osôb.

Spolupracujeme zásadne s menšími slovenskými pražiarmi, pre ktorých je prvoradá kvalita.
Patrik Šichman
FOUNDER, BARISTA
Od začiatku som chcel, aby sa MindCup Catering líšil od ostatných tým, že ponúknem niečo viac. Počas mojej dlhoročnej praxe som sa naučil, že základ je zameriavať sa na kvalitu a presne to ponúkame Vám a vašim hosťom.
Mgr. Zuzana Káčeriková
MANAGER
Už počas štúdia na gymnáziu som usporadúvala rôzne akcie a táto chuť ma dodnes neprešla. Myslím pozitívne, mám dobré organizačné schopnosti a (niekedy až neznesiteľný, haha) zmysel pre detail.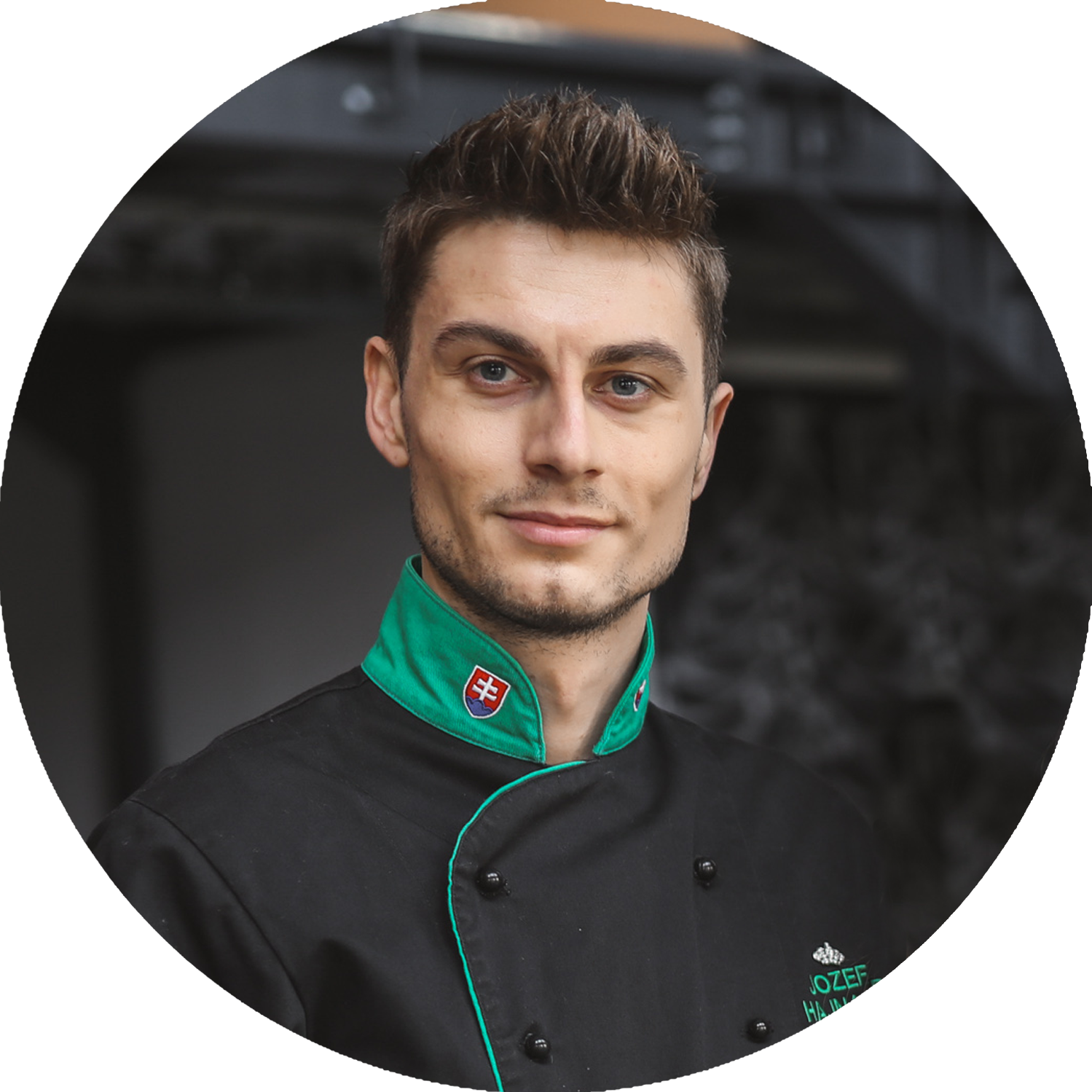 Jozef Hajnala
MASTER OF CARVING FRUIT
Carving fruit je moja vášeň. Milujem výzvy, som detailista a za svojou prácou si stojím na 100%. Dekoračnému vyrezávaniu do ovocia a zeleniny sa profesionálne venujem od roku 2009. Pripravím Vám jedinečné umelecké diela, ktorými určite očarím Vás aj Vašich hostí.